Cricket Professionals
These are players from different countries and teams. What they have in common is not only the game of cricket, but also their professionalism. Each player in this article has a different kind of achievement. Some of them have already interrupted their careers, while others have remained. Still, their names and stories will live on. And it would be good to know more about these people.
Wahab Riaz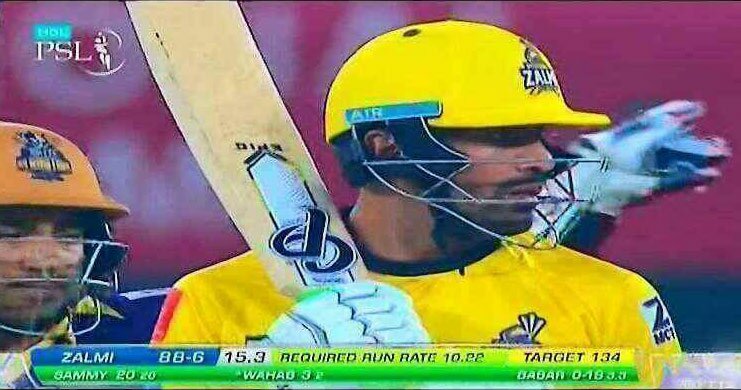 This is a professional cricket player. He was born in Pakistan in 1985. In 2015, Wahab Riaz played in the World Cup. And was able to show his best side there. At the beginning of his career, he played in the Pakistan T20. He then frequently in various leagues and national team matches. In 2019, Riaz decided not to participate in red-ball tournaments wanting to focus more on shorter game formats. Over his years of playing cricket, he has established himself as a fast bowler. Wahab Riaz has plenty of wins under his belt. They may not be consistent. His best ODI score came in the big game when he took 5 for 46 against India in the World Cup semi-finals.
Major teams: Pakistan & Peshawar Zalmi.
Saeed Ajmal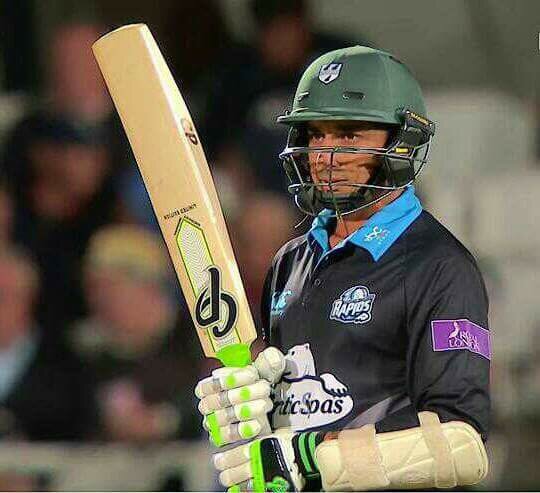 This is also a Pakistani cricket player. National team bowler. He became a player of Faisalabad cricket in 1995. He made his debut in the national team against Sri Lanka in 2009. On March 23, 2015, he was awarded Pakistan's third most important civilian award, the Sitara-e-Imtiaz. He currently resides in the British city of Worcester and plays for the local cricket team. During his career he has been able to prove that age doesn't matter. Saeed Ajmal started playing at the age of 30 and has been able to achieve decent results compared to other players his age.
Major teams: Pakistan & Worcestershire.
Sohail Tanvir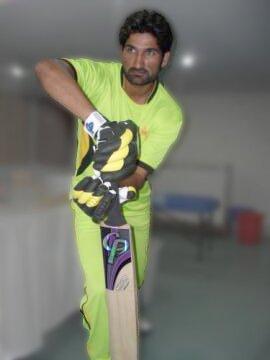 This is a legendary Pakistani cricket player. Sohail Tanvir played for Chennai Super Kings team on May 4, 2008. He managed to strike out 6 players in a match. In doing so, allowed his opponents to score only 14 points on their pitches. Throughout his career, he has set records more than once. The batsman is right-handed and serves with his left arm. The bowler also has the peculiar action of turning his arm twice before serving the ball. But his peculiarity did not stop him from cricket at the highest level and set records. He has played in the IPL, T20 and many other leagues. He is considered as one of the strongest players.
Major teams: Pakistan, Federal Areas,Federal Areas Leopards, Khan Research Laboratories, Rajasthan Royals, Rawalpindi, Rawalpindi Rams, South Australia, Sylhet Royals, Zarai Taraqiati Bank Limited.
Adnan Akmal
He made his ODI debut as a batsman for Pakistan in 2009. Adnan Akmal is a Pakistani player. He was in the national cricket team until 2019. He has been able to prove his professionalism several times during his career. He has also participated in many world Twenty20 and other cricket matches.
Major teams: Pakistan, Agriculture Development Bank of Pakistan, Lahore Lions, Multan, North of Pakistan, Pakistan Cricket Board Blues, Pakistan Under-17s, Sui Northern Gas Pipelines Limited, Zarai Taraqiati Bank Limited.
Tim Murtagh
This is an English cricket player. Tim Murtagh was born in 1981. He is a left-handed batsman and right-handed fast and medium bowler. Tim Murtagh represented England in the 2000 World Junior Cricket Championship. From 2000 to 2006 Murtagh played for the Surrey County team. After that he decided to move to Middlesex. To this day, Tim Murtagh plays there. In November 2018, he was named Men's Player of the Year at the annual Cricket Ireland Awards. In 2019, Tim announced his retirement from international cricket.
Major teams: British Universities, Middlesex, Surrey. England & Ireland.
Rana Naved-ul-Hasan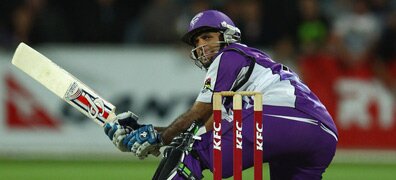 This is a Pakistani cricket player. He has participated in all formats of the game. Rana Naved-ul-Hasan is considered a true impact bowler. He used to play on the right side. He has often participated and won county championships. There are also cricket players in his lineage. While taking part in the Indian League Rana Naved-ul-Hasan was the culprit of victories. During his career in Pakistan, he won 110 wickets in 74 one-day international matches between 2003 and 2010. He also posted his best score of 6-27 against India in 2005. That is why history knows Rana Naved-ul-Hasan as an excellent cricketer.
Major teams: Pakistan, Allied Bank, Herefordshire, Hobart Hurricanes, ICL Pakistan XI, Lahore Badshahs, Lahore Division, Pakistan Customs, Sheikhupura Cricket Association, Sialkot Cricket Association, Sussex, Tasmania, Yorkshire, Derbyshire.
Steven Crook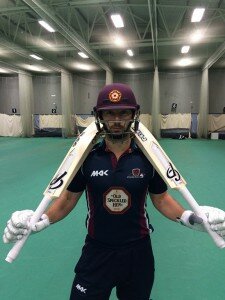 This is a former cricket player from Australia. He played for Northamptonshire in the English county. Steven Crook proved himself to be a versatile player. He excelled in different roles during cricket games. Steven played in county championships and was quite successful. However, in 2018, Crook announced his retirement from all forms of cricket. He is now only involved in music and charity work.
Major teams: Northampton, all rounder.
Anthony Ireland
This is a cricket player from Zimbabwe. Anthony Ireland is a tall and fast bowler. He was able to excel in Zimbabwe and then for some reason left. For the most part, it was necessary in order to continue a successful career. He moved to England. played home cricket for Gloucestershire, Middlesex and Leicestershire teams. In addition to England, Anthony also participated in the world cricket championships. At the end of 2014 Ireland announced his retirement from professional sport.
Major teams: Zimbabwe, Leicestershire.
Usman Qadir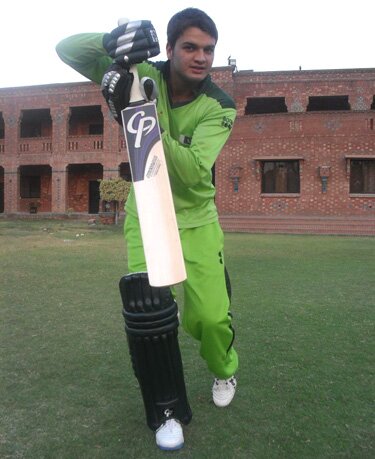 This player comes from Pakistan. He has participated in the Asian Games. His team won the bronze medal. During his career, he has also been to Australia and played in various championships. He has participated in Big Bash League, JLT One-Day Cup, ICC World Twenty20 and many other. In 2020 Usman Qadir played against Zimbabwe with the Pakistan team.
Major teams: Pakistan Under-15s, Pakistan Under-19s.
Safyaan Sharif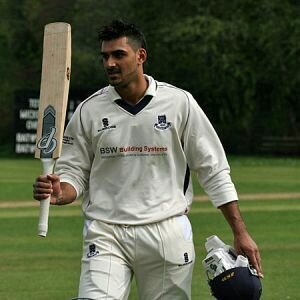 Safyaan Sharif is originally from Scotland. At 20, he made his debut for his country. He has spent most of his career with Scottish teams. He played a key role in the 2014 New Zealand Championship qualifiers. He is a bowler. His working arm is his right hand. He won the award for 5 for 33 during the 2018 Cricket World Cup qualifying match. Safyaan Sharif played for Derbyshire in the one-day London Cup 2018 and T20 Blast tournaments.
Major teams: Scotland, all rounder.
Shaaiq Choudhry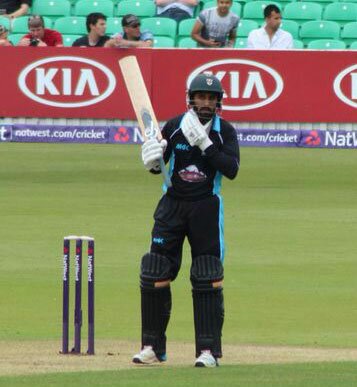 This is the right-handed batsman from England. He made his debut in 2007. In his spare time Shaaiq Choudhry likes to play local Yorkshire league cricket. He has participated in many county championships as well as T20 tournaments and more. His career best score was 63 in the first innings. This happened during the county title game against Sussex.
Major teams: Worcestershire CCC. England.
Max Sorensens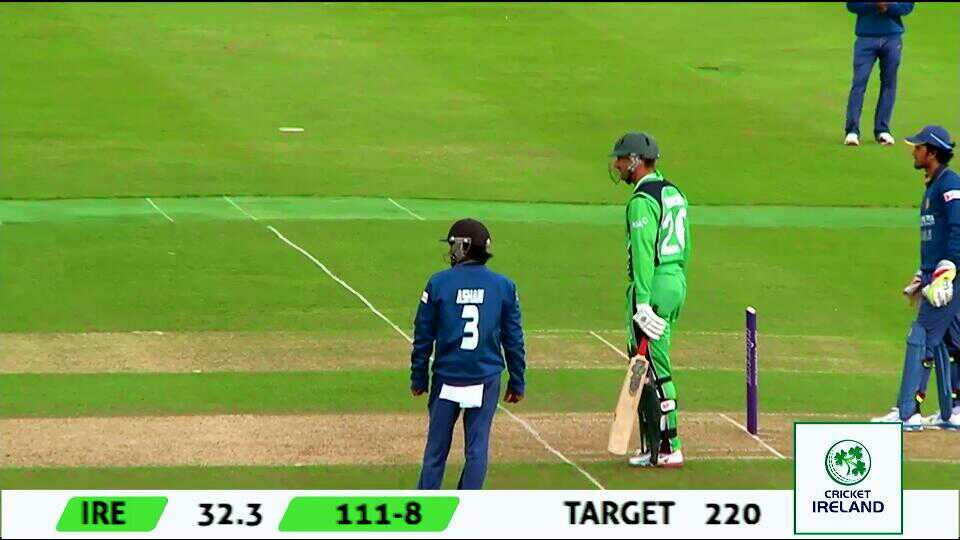 He is an Irish cricket player. However, Max Sorensens is originally from South Africa. He played for the Irish national team for many years. At the moment Max does not take part in cricket. However, during his career he was able to show professionalism and prove his status. Sorensen has participated in World Cricket Championships, Twenty20, One Day International series and many other competitions. The player has quite a lot of experience.
Major teams: Ireland, All Rounder.
Craig Young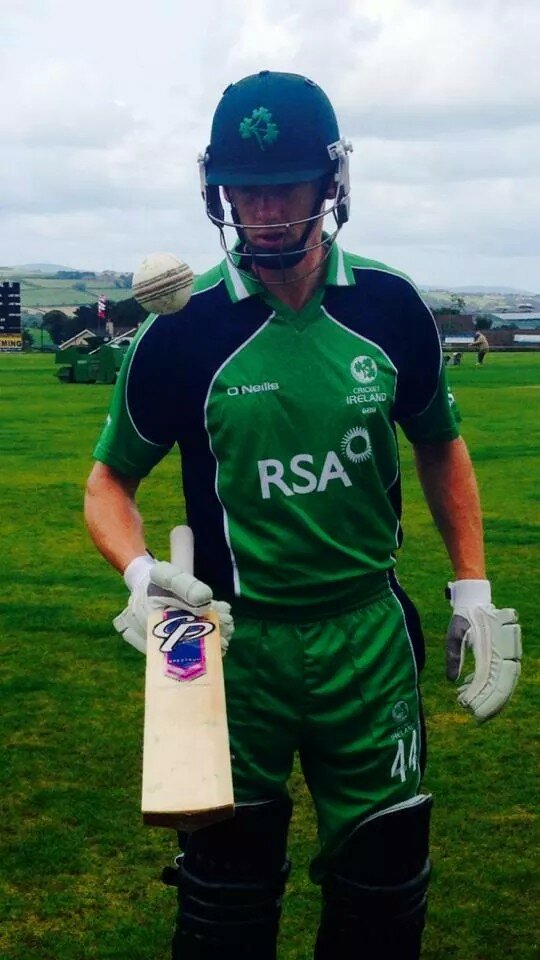 This is an Irish cricket player. He made his ODI debut in 2014. For the most part Craig Young has been a member of the Irish cricket team. He has been involved in almost every format of the game. He has one of the highest strike rates and the lowest bowling average among Ireland's best wickets.
Major teams: Ireland, All Rounder.
John Mooney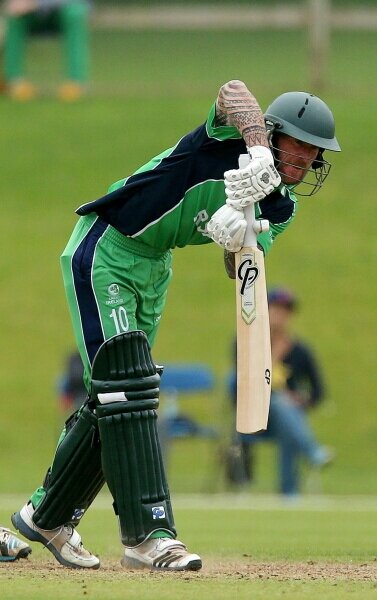 This is a cricket player from Ireland. He has the status of the best in this country in 2010. He is the unchallenged bowler. John Mooney made his debut in 2004 playing first class cricket. He has had an interesting career. In his years he has managed to play in many formats of the game. After 2015 John Mooney announced his retirement from international cricket. And in 2016 he became the coach of the Danish national team. His career has continued. Then John was invited to coach in Afghanistan.
Major teams: Ireland, All Rounder.