Show Room
The show room is fully stocked at all times with more stock items then on the online shop.
We give discounts if you buy multiple items, so bring a friend along on your journey.
Clubs or schools making bulk orders are always welcome to call ahead.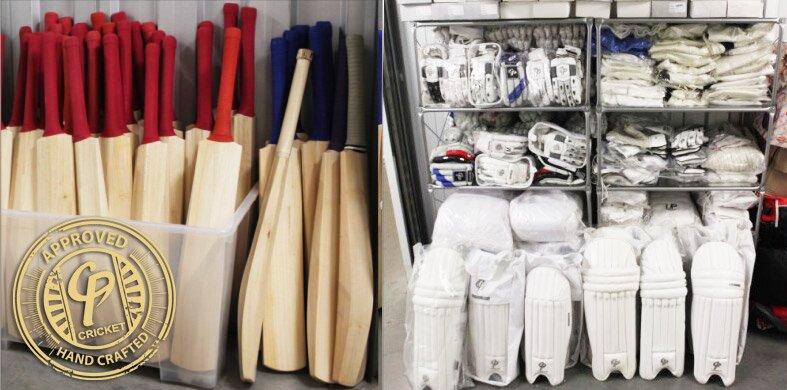 View Larger Map
Show Room 0362, Ground Floor Shurgard, 510 Neasden Lane, North London, NW10 0EA.